Translating…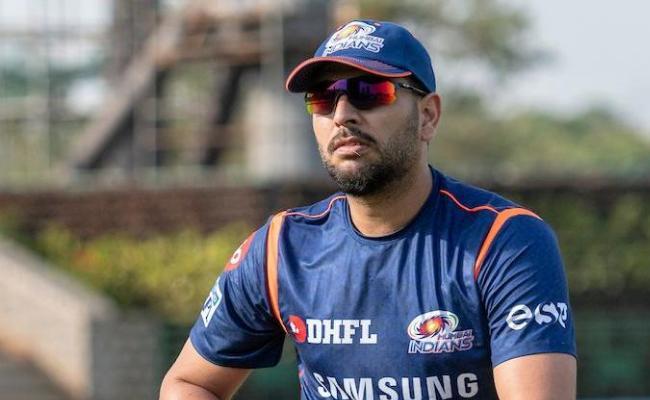 We have been keeping an eye on Yuvraj Singh's entrepreneurial plans ever since he retired last year.
Yuvi's latest venture is said to be with a fitness pioneer named Dinesh Kapoor, with whom he is opening fitness centres all over India.
The star cricketer isn't the first one to think of it as a business idea. His former teammates Zaheer Khan, MS Dhoni and even Virat Kohli have been there done that.
But Yuvi's plans are on a national, possibly even global, scale. His first centre was said to open earlier this week in New Delhi, but the lockdown has thrown a spanner in the works.